'Tis the season of needing quick cash in Pinellas County, Florida.
If you're in need of cash, whether for the holidays or simply because you're short on cash, look to Cash for Junk Cars Clearwater FL. We are a Pinellas County Junk Car Buyer helping people sell their clunkers for cash.
Holidays or anyday, Junking Your Clunkers in Clearwater is Easy!
Getting quick cash for the holidays by junking your clunkers is easy. No online forms to fill out and no waiting forever for a quote. We know when you need to sell a car for quick cash or when you need vehicle removal services such as with wrecked or "dead" cars, trucks or SUV's, you need a reliable, prompt Clearwater Junk Car Buyer. Therefore, we've made it easy to get a cash offer for your vehicles.
TEXT or CALL NOW : 727-776-6376 – Feel free to text a photo of your junker along with any other info or call us directly for a quote.
When You Need Quick Cash, Don't forget You Can Junk Your Boat or RV in Clearwater , FL
Many people who have old RV's, campers or boats don't think about scrapping boats or selling their campers for cash. Other Junk car buyers in Clearwater may not pay cash for recreational vehicles or boats. Want to find out how much we'll offer you for your old or unwanted boat or camper? Text or call to find out and you could have holiday cash in your pocket.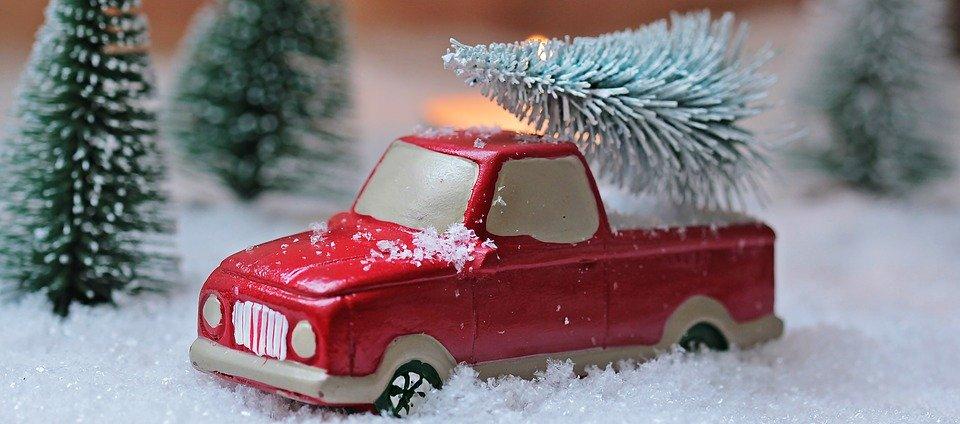 Christmas is Right Around the Corner , Time to Junk Your Clunkers
We buy junk cars, boats and campers in Clearwater, Dunedin, Clearwater Beach, Largo, Countryside, Tarpon Springs and throughout Pinellas County, FL. When you need cash, TEXT or call us directly for an offer. Remember, when you accept our offer, we provide free towing!