Fair Prices, Fast Service when You Junk Your Car in Clearwater/Largo
We don't need to toot our own horn, we simply look to what consumers are saying about us! If you need to Junk a Car in the Clearwater/Largo area, most likely you'll look at the reviews of the Pinellas County Junk Buyers listed on Google. We take pride in our work and for years we've enjoyed our ratings. The one thing that sticks out from most of our reviews is that Cash for Junk Cars Clearwater FL offers fair prices for unwanted vehicles in Pinellas County, but also prompt service. This means a lot to those who are in a hurry to either get cash for their clunkers or who need fast vehicle removal services in Pinellas, FL.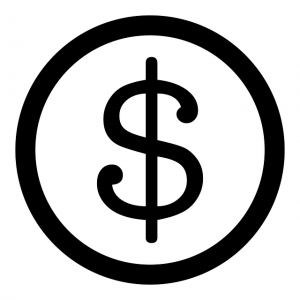 We're all that– plus some.
We don't really like to toot our own horn but we do appreciate the value of what our customers say about us! This helps us but helps consumers make a sound choice. Not only do we offer fair cash prices for cars, and sure, we're prompt, we also take time to help when you need it. If you need help with your paperwork or with removing your tag, we're here for you! Just ask us! Customer service and integrity means the world to people today, and our drivers at Cash for Junk Cars Clearwater FL want to make sure that you get the help you need when you junk your car in Largo or anywhere in Pinellas County.
We Don't Just Buy Cars, We Help Pinellas County Recycle Vehicles & Watercraft Properly
We all care about our environment. Abandoning vehicles, boats or RVs is horrible for the environment. There's no reason to improperly dispose of or cars, trucks, boats or RV's when you can put some cash in your pocket! And about those old vehicles rusting away on your property– We can help you to dispose of them so not only can you clean up your property, but you can save yourself from the nagging– ( You know who you are!) In other words, make your special someone happy and call us for vehicle removal service in Pinellas County!
See what people are saying about us on Google then text or call 727-776-6376 to Junk Your Clunkers with Cash for Junk Cars Clearwater FL.